INFOLINKA
 E-SHOP / POŽIČOVŇA :
0910 160 111 ( 0903 771 150)
PO-PIA, 8:00-17:00 hod
E-mail:sales@ovn.sk , ovn@ovn.sk 
LIEČBA KYSLÍKOM  pri ochorení COVID-19
OXYGENOTERAPIA
= lekársky koncentrátor   
OVN OXYBABY 5A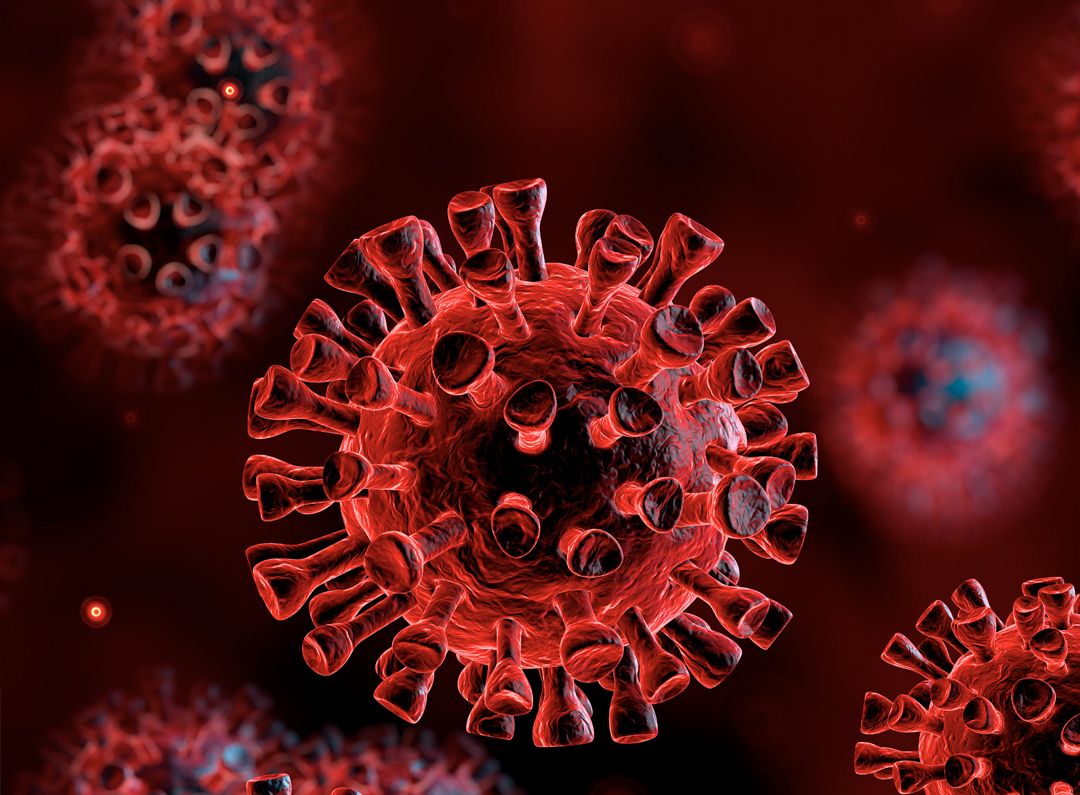 Naši spokojní zákazníci,
fotky uverejnené s ich súhlasom :
MAGNUM 200
Meet the Remarkable Air-Cooled Magnum Ozone Generator.
Behind its incredibly compact size is hiding one of the most advanced, reliable and powerful ozone generating agents.
Unsurpassed performace in the industry and unmatched warranty, designed to work 15-20 years service and maintenace free.
Most compact in the industry 160-200g/h air cooled ozone generator.
Brushed Elegant Stainless Steel Enclosure.
Wall Mounted or Stacked.
Maintenance and Service Free.
Free Hands-On Technical Support.
Module Construction - advanced systems expandable to 5kg/h and up.
Ozone Generators are a quantum leap in Ozone technology. Due to specific elegant design, utilizing Microfluidic platform technology and excellent durability, all air-Cooled Absolute Ozone® generators reliably provide ultra pure, highly concentrated ozone for a wide variety of special application. The performance is unequalled in the industry, with the capability of reliably producing high concentration ozone up to 22% by weight.
*Price Guarantee valid on Ozone Generators with comparable performance and reliability manufactured by any manufacturer in the world
We designed the ATLAS to be not only a dominant force in the performance division but to be more functional and intuitive than ever before. Each component inside the ATLAS has been meticulously designed to get the most out of an impressively elegant and compact enclosure.
***Please note: The ozone generator in the figures below is an ATLAS 30, however all mounting features apply to the MAGNUM series as well.
-Reversible Universal Control Panel
We had to strive for efficiency in every detail, right down to how it connects and mounts. So we contributed to a new reversible universal control panel. Designed to efficiently accommodate installing the ATLAS in an upright or downright position.
-Reversible Universal Mounting Flange
Every Absolute Ozone® ozone generator comes equipped with mounting flanges that can be reversed to provide you with the liberty to install the ATLAS in a downright position or against a wall for improved accessibility.
-Stackable Without a Rack
Every Absolute Ozone® ozone generator comes equipped with attachment tabs that can be reversed to provide you with the liberty to install the ATLAS one on top of another in a rack mount formation but without requiring a rack.
OZONE PERFORMANCE
SUGGESTED OXYGEN GENERATOR
 PSA GENERAROR 
For best results with Ozone generators we recommend using OVN Oxygen concentrators. Offers completely self-contained oxygen generators. Equipped with air compressors, these generators require no special installation. Simply connect the oxygen outlet to your oxygen distribution system and the power cord to a grounded electrical outlet. Turn the unit on and set your oxygen delivery pressure.