SILICA GEL
Chemical Formula: mSiO2•nH2O
Chemical name : silicon rubber
CAS NO.: 112926-00-8
• Appearance: colorless or yellowish transparent vitreous body
Standard Packaging: 25kg/bag;
Decsription:
Transparent silica gel,the average pore volume is 2.0-3.0mm.

Applications:
Mainly used for drying and moisture proof, and also be used as catalyst carriers, adsorbents, separators and variable-pressure adsorbents etc.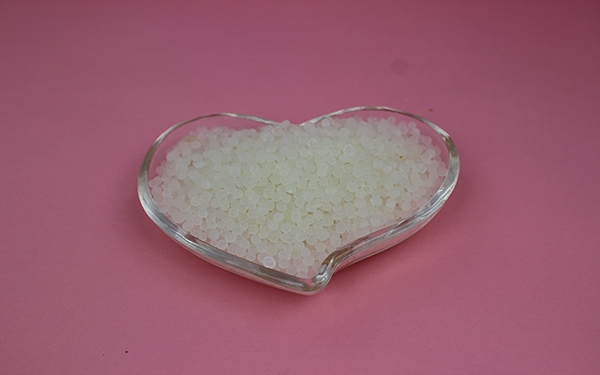 Blue/Orange Silica gel
Chemical formula:mSiO2·nH2O
Cas NO:112926-00-8
Appearance: blue beads ; Orange beads
Package: 25kg/bag ; 170kg/steel drum
Description:
This product is spherical or irregular shape. Including Blue and Orange color.And it will change color based on different humidity.

Application:
It is mainly used as humidity indicator.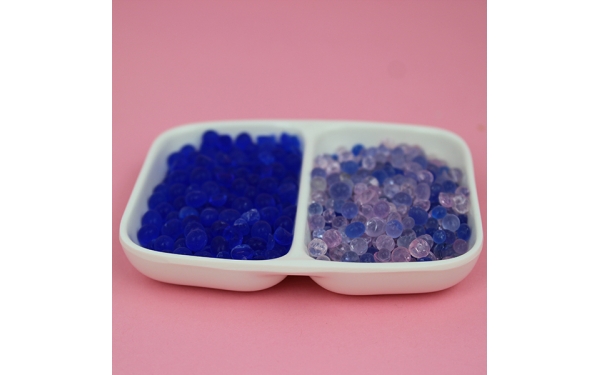 Silica Alumina Gel
Chemical molecular formula:mSiO2.nAl2O3.xH2O
Appearance: white beads
Standard Packaging: 25kg/bag
Application:
With higher surface area and drying ability,the absorbent is being widely used in many fields. For its higher compression strength and lower rattier loss,it has longer life and higher performance-value ratio than fine-pored silica gel.As protective layer,about 20%(wt) is suggested when liquid water exits in the System
●drying of compressed air
●drying of natural gas
●drying of gas
●drying of liquefied gas