INFOLINKA
 E-SHOP / POŽIČOVŇA :
0910 160 111 ( 0903 771 150)
PO-PIA, 8:00-17:00 hod
E-mail:sales@ovn.sk , ovn@ovn.sk 
LIEČBA KYSLÍKOM  pri ochorení COVID-19
OXYGENOTERAPIA
= lekársky koncentrátor   
OVN OXYBABY 5A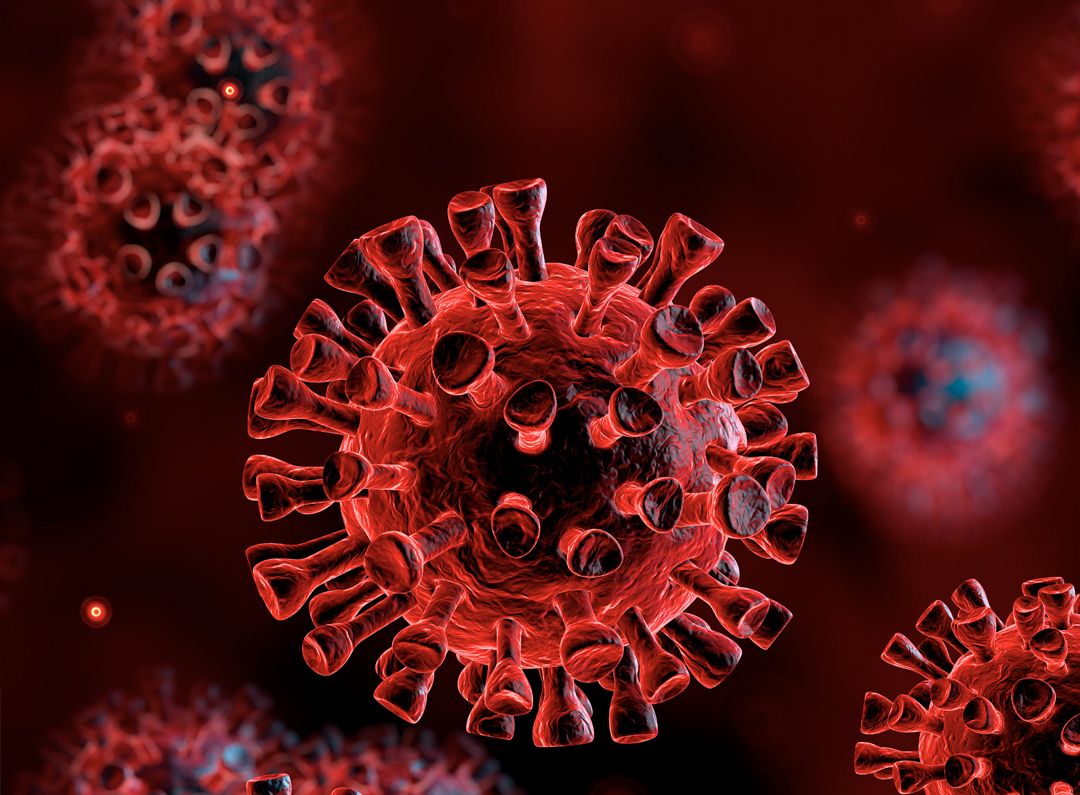 Naši spokojní zákazníci,
fotky uverejnené s ich súhlasom :
TITAN 30
Titan® is designed to fit standard 19"electronic rack. (4U Height) or rack cabinet.
- Strong lightweight aluminum enclosure with heavy guage brushed stainless steel front panel
- Includes internal cooling fan
- Lowest Oxygen Consumption in it's class
- Most compact in the industry
- Produces highest concentration in its class
- Quality, Performance & Reliabilty backed by a 5 year warranty
-Shares specifications and prices with Atlas ozone generators
-No Maintenance
-No Servicable Parts
 Ozone Generators are a quantum leap in Ozone technology. Due to specific elegant design, utilizing Microfluidic platform technology and excellent durability, all air-Cooled Absolute Ozone® generators reliably provide ultra pure, highly concentrated ozone for a wide variety of special application. The performance is unequalled in the industry, with the capability of reliably producing high concentration ozone up to 16% by weight.
 Produces ozone from oxygen
 **PCOP system on board
 Remote Control Safety Shutoff
 Easy to install and maintain
 Low operating cost
*Price Guarantee valid on Ozone Generators with comparable performance and reliability manufactured by any manufacturer in the world
Specifications:
Product Characteristics*
Ozone Production: 1.6 ppd (30 g/h)
Max. Ozone Production: Up to 3.0 ppd (58 g/h)**
Nominal Working Pressure: 20 psig (20-100 psig optional, see "Info & Prices" for details)
Concentration (% by weight O3): 5 -12%
Gas flow rate: 0.1 - 10 slpm
Ambient Operating Conditions
Locate the Ozone Generator in a well-ventilated area that is protected from weather elements
Control Power Requirements
120 V ~ ±3%, 50/60 Hz, Single Phase, 5.0 A
220 V ~ ±3%, 50/60 Hz, Single Phase, 3.5 A
Maximum Power Consumption: 350 W
Physical Connections
Oxygen Inlet: 0.25-inch Swagelok
Ozone Gas Piping Outlet: 0.25-inch Stainless Steel Swagelok
Materials and Construction
Enclosure: Brushed Stainless Steel/Aluminum
High Precision Machined Ozone Generator Cell tested at up to 150 PSIG for leaks
O3/O2 Gas Tubing: PTFE/304 Stainless Steel/Brass
Dimensions and Weight
Enclosure Dimensions: 14-inch height x 15-inch width x 7-inch depth
Generator Weight: 26 lbs.
Shipping Weight: 32 lbs
Shipping Dimensions: 19-inch x 24-inch x 11-inch
Certifications and Approvals
CSA - available as an option
Reliability, Performance and Quality Backed By 5 Years Warranty!
TEST : TITAN 30 
SUGGESTED OXYGEN CONCENTRATOR
For best results with Ozone generators we recommend using OVN Oxygen concentrators. Offers completely self-contained oxygen generators. Equipped with air compressors, these generators require no special installation. Simply connect the oxygen outlet to your oxygen distribution system and the power cord to a grounded electrical outlet. Turn the unit on and set your oxygen delivery pressure.