INFOLINKA
 E-SHOP / POŽIČOVŇA :
0910 160 111 ( 0903 771 150)
PO-PIA, 8:00-17:00 hod
E-mail:sales@ovn.sk , ovn@ovn.sk 
LIEČBA KYSLÍKOM  pri ochorení COVID-19
OXYGENOTERAPIA
= lekársky koncentrátor   
OVN OXYBABY 5A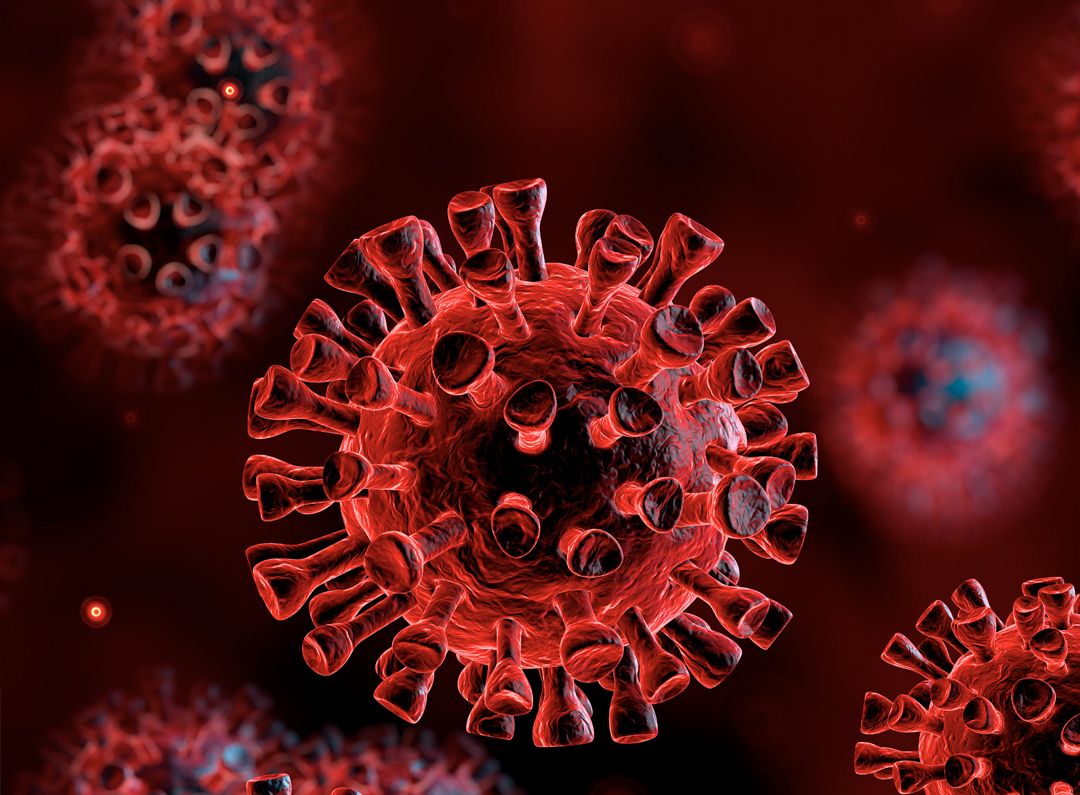 Naši spokojní zákazníci,
fotky uverejnené s ich súhlasom :
TWIN TOWERS SERIES
The OVN nitrogen generators extract the available nitrogen in the ambient air from the other gases by applying the Pressure Swing Adsorption (PSA) technology. During the PSA process compressed, cleaned ambient air is led to a molecular sieve ( CMS) bed, which allows the nitrogen to pass through as a product gas, but adsorbs other gases. The sieve ( CMS) releases the adsorbed gases to the atmosphere, when the outlet valve is closed and the bed pressure returns to ambient pressure. Subsequently the bed will be purged with nitrogen before fresh compressed air will enter for a new production cycle. In order to guarantee a constant product flow OVN nitrogen generators use two molecular sieve (CMS) beds, which alternatively switch between the adsorption and the regeneration phase.
Amortized costs in less than 2 years time. The prices from 0,027 €/Nm3  purity 99,9%
Characteristics for standard generators
| operating pressure | 6-10 bar |
| --- | --- |
| operating temperature range  | 5 to 35 °C |
| ambient air temp. range | up to 40 °C |
| capacity | 1,14 to 442,5 Nm3/h |
| purity | up to 99,9999 % |
Characteristics for generators large projects
| operating pressure | 6-10 bar |
| --- | --- |
| operating temperature range  | 5 to 35 °C |
| ambient air temp. range | up to 40 °C |
| capacity | according requirements of clients |
| purity | up to 99,9999 % |
Applications
- Blanketing of Chemicals
- Marine
- Oil and Gas
- Pharmaceuticals
- Gas Assisted Injection Moulding (GAIM)
- Heat Treatment of Ferrous & Non-Ferrous Metals
- Inerting of Flammable Liquids
- Laser Cutting
- Prevention of Dust Explosions
- Re-flow and Wave Soldering of PCBs
- UV-Curing of Coatings
- Food processing
- Cooling
- Automotive
- Mining
- Packing
- Electornics
- Cosmetic
- Metallurgy
- Aircraft ground support
ISO 9001/2015 and  ISO 13485/2016 medical